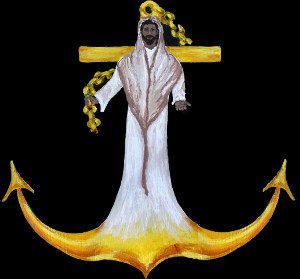 Anchor of the Soul Art
Christmas
The Word Became Flesh
John 1:14
The Word was made flesh, and dwelt among us, and we beheld his glory, the glory as of the only begotten of the Father, full of grace and truth.
Acrylic on Wood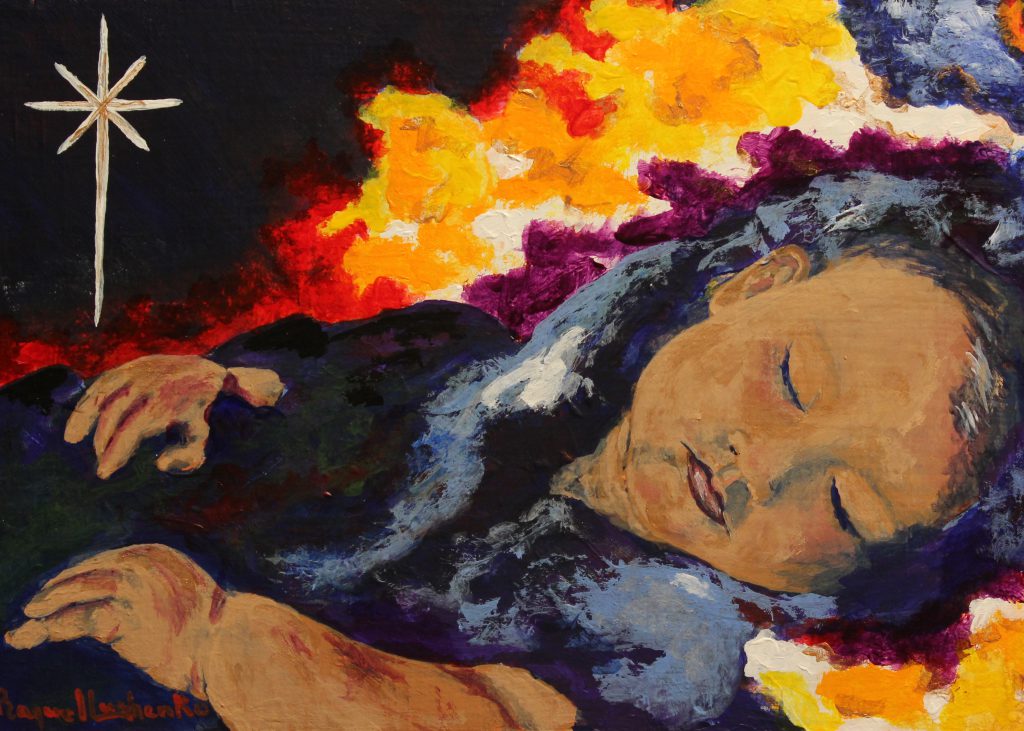 Christmas
The Lord
Luke 2:11
For unto you is born this day in the city of David a Saviour, which is Christ the Lord.
Acrylic on Wood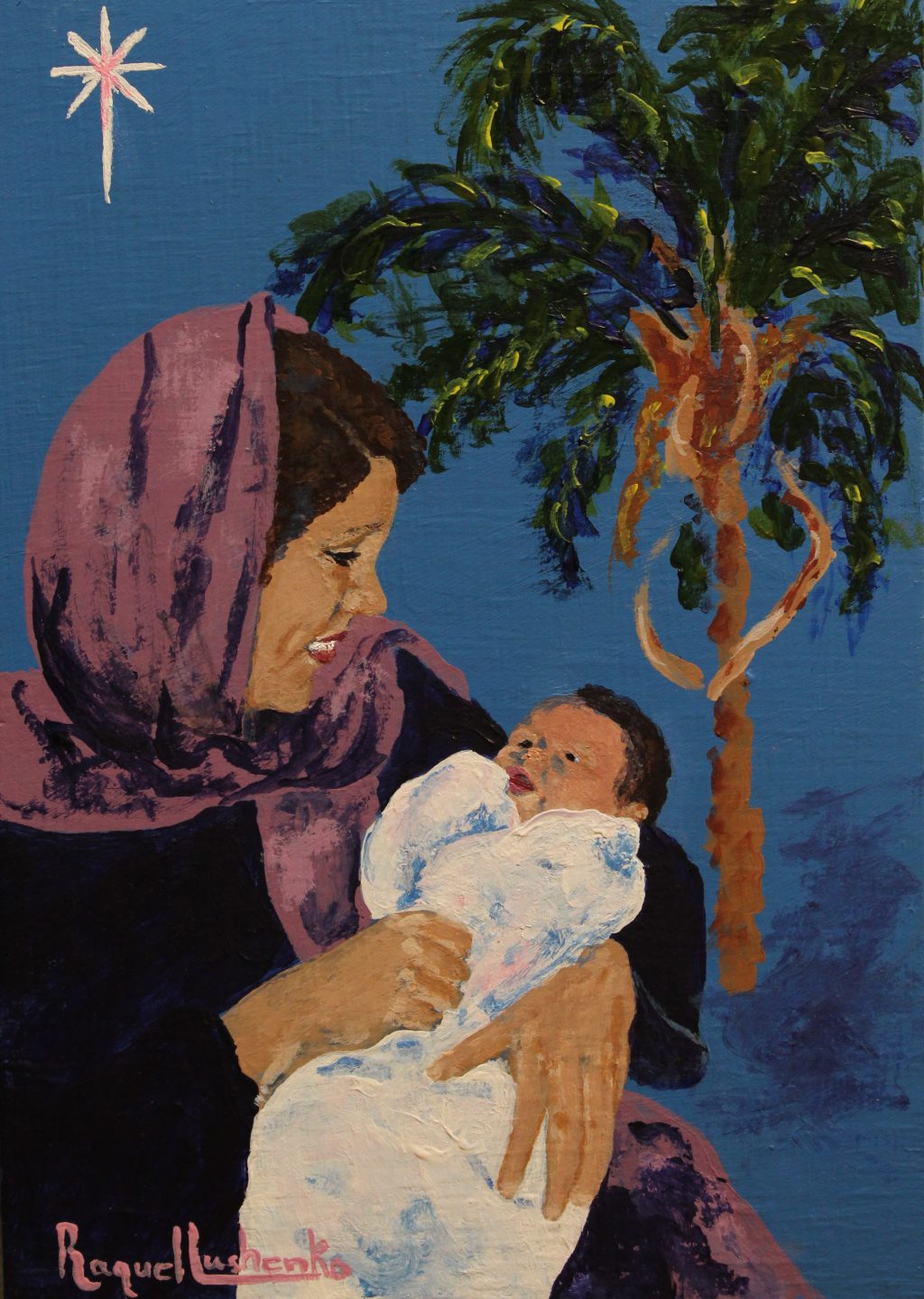 The Christ
Luke 2:25-30
And, behold, there was a man in Jerusalem, whose name was Simeon; and the same man was just and devout, waiting for the consolation of Israel: and the Holy Ghost was upon him.  And it was revealed unto him by the Holy Ghost, that he should not see death, before he had seen the Lord's Christ.  And he came by the Spirit into the temple: and when the parents brought in the child Jesus, to do for him after the custom of the law, Then took he him up in his arms, and blessed God, and said, Lord, now lettest thou thy servant depart in peace, according to thy word:  For mine eyes have seen thy salvation
Acrylic on Wood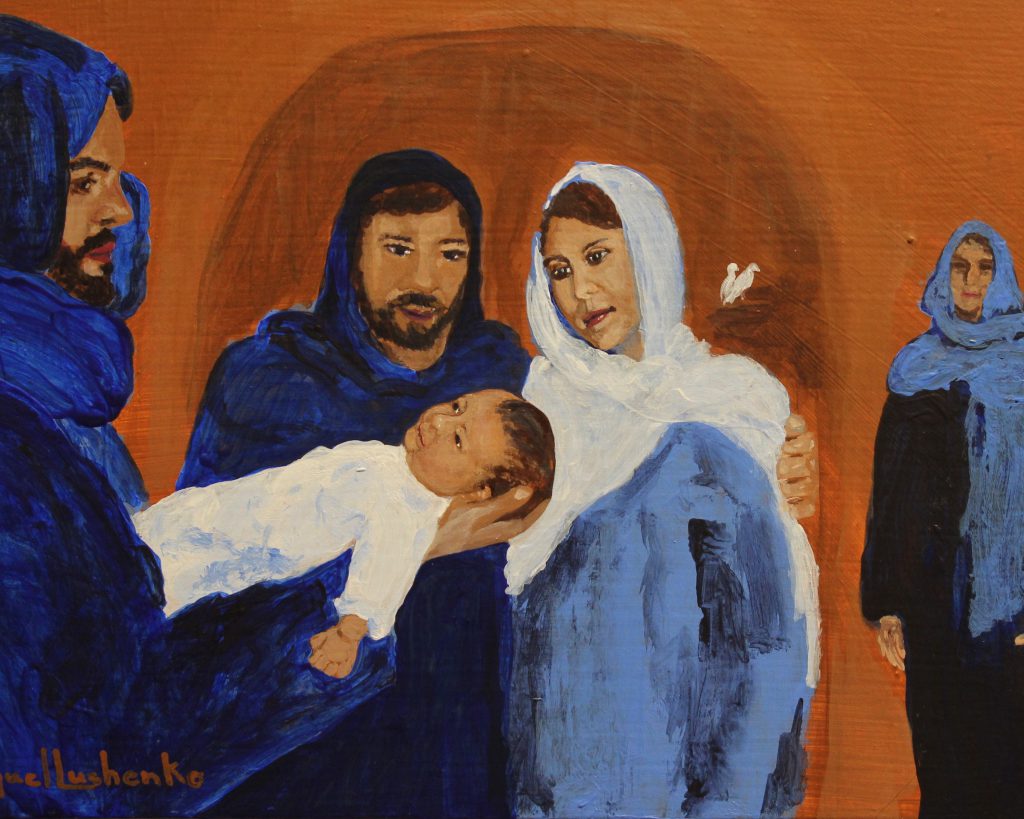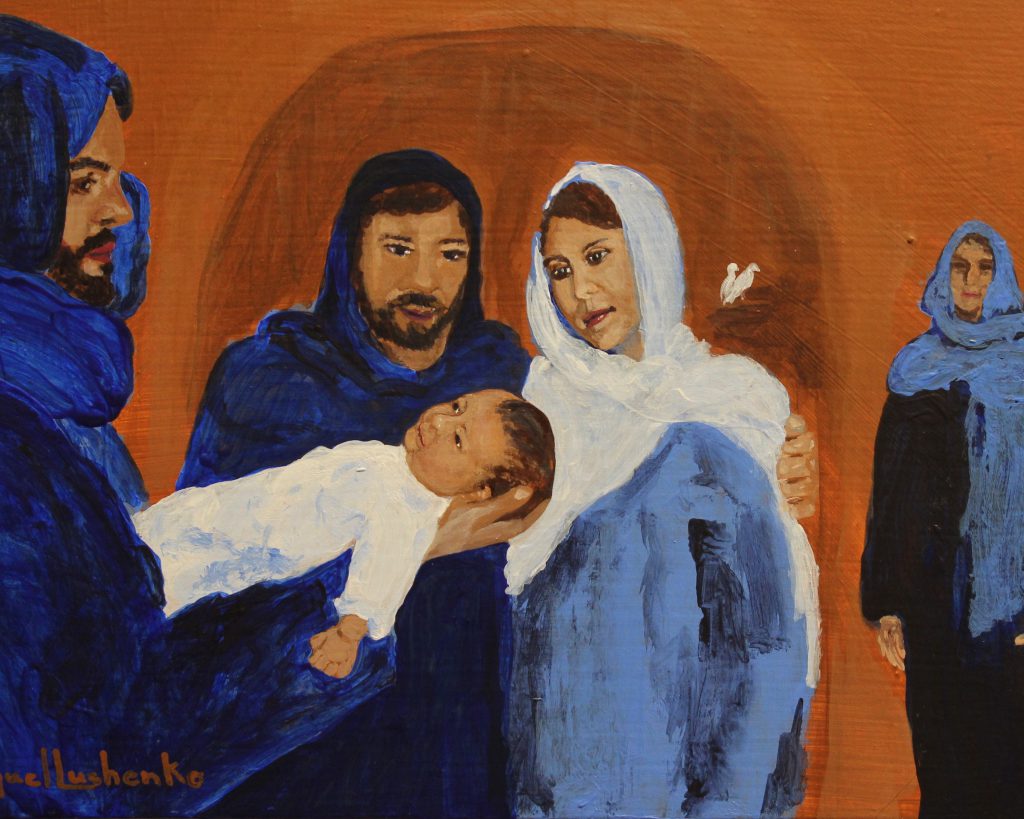 The Light
John 1:1-6
In the beginning was the Word, and the Word was with God, and the Word was God.  The same was in the beginning with God.  All things were made by him; and without him was not any thing made that was made.  In him was life; and the life was the light of men.  And  the light shineth in darkness; and the darkness comprehended it not.  There was a man sent from God, whose name was John.  The same came for a witness, to bear witness of the Light, that all men through him might believe.
Acrylic on Wood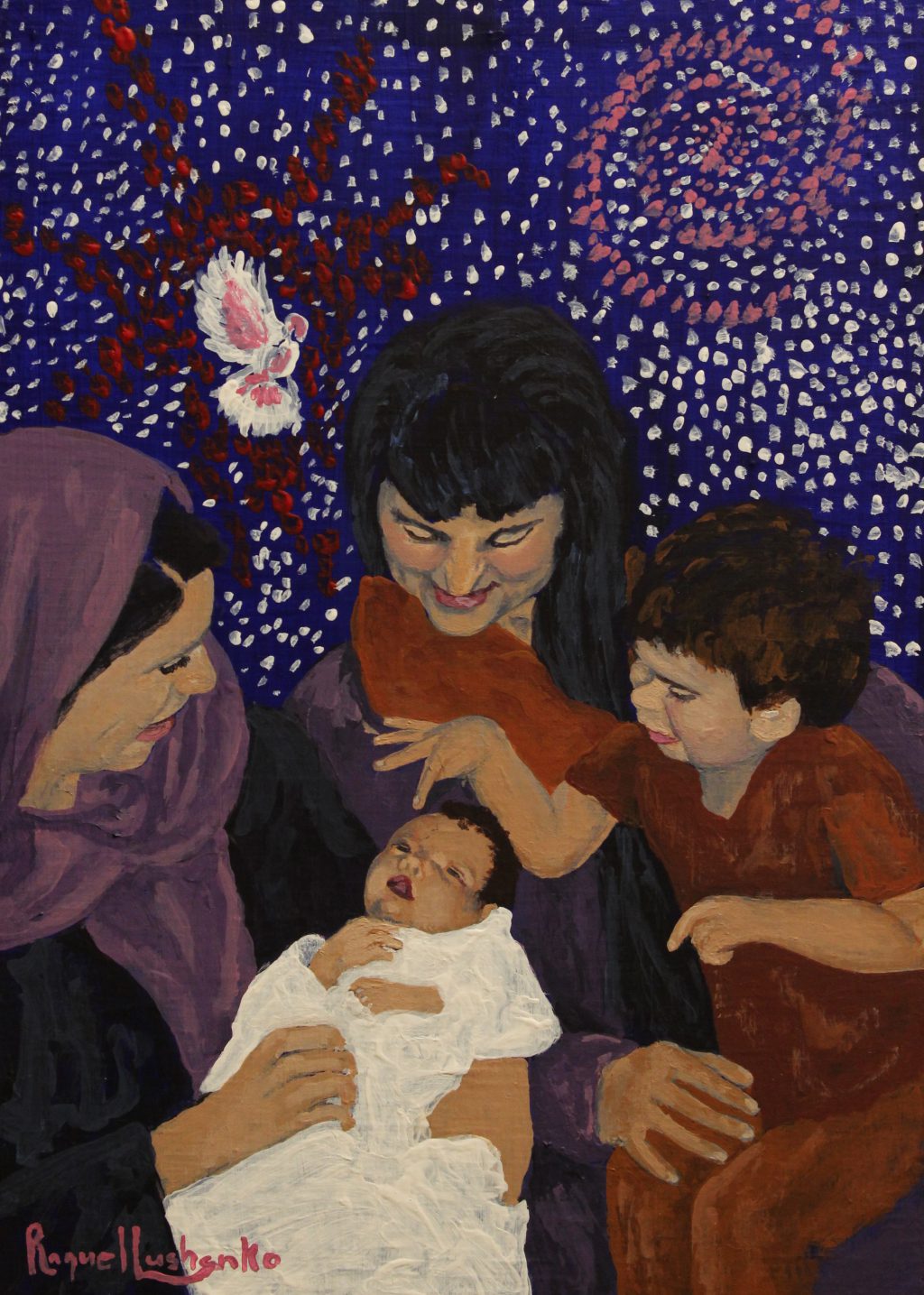 The Messiah
Matthew 2:13-14
And when they were departed, behold, the angel of the Lord appeareth to Joseph in a dream, saying, Arise, and take the young child and his mother, and flee into Egypt, and be thou there until I bring thee word: for Herod will seek the young child to destroy him.  When he arose, he took the young child and his mother by night, and departed into Egypt:
Acrylic on Wood