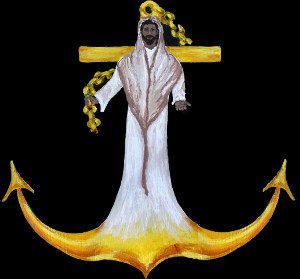 Anchor of the Soul Art
Nathanael Seen by Jesus
John 1:47-49
Jesus saw Nathanael coming to him, and saith of him, Behold an Israelite indeed, in whom is no guile! Nathanael saith unto him, Whence knowest thou me? Jesus answered and said unto him, Before that Philip called thee, when thou wast under the fig tree, I saw thee. Nathanael answered and saith unto him, Rabbi, thou art the Son of God; thou art the King of Israel.
Oil on Canvas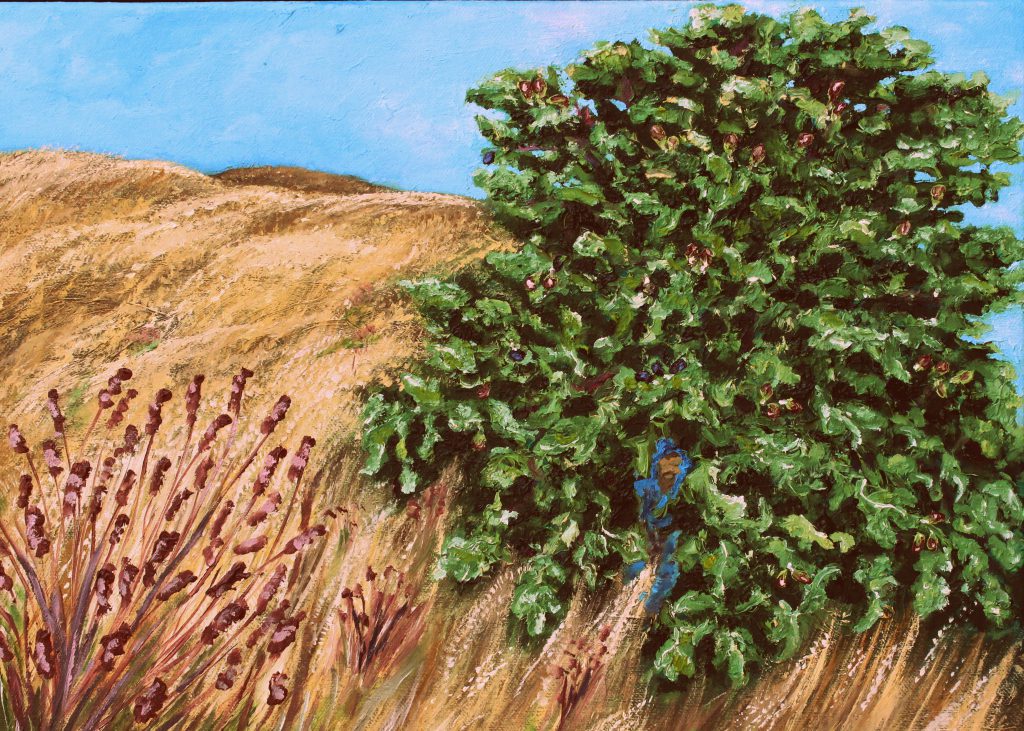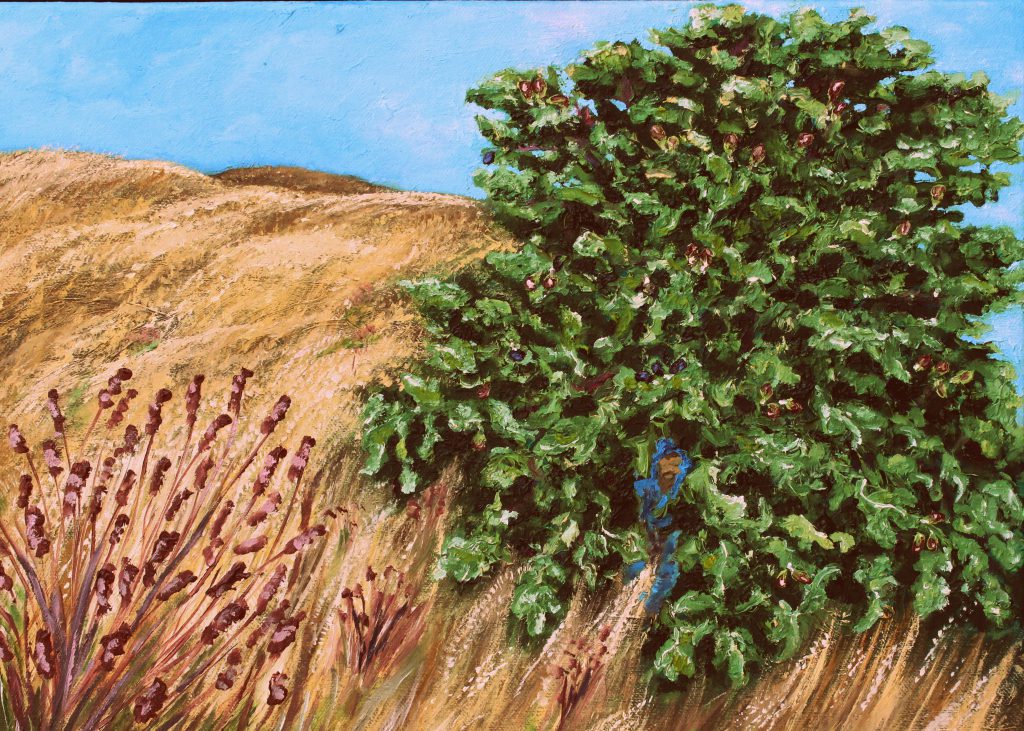 Blessed Is The Man Who Delights In The Law Of The Lord
Psalms 1:1-3
Blessed is the man that walketh not in the counsel of the ungodly, nor standeth in the way of sinners, nor sitteth in the seat of the scornful. But his delight is in the law of the Lord; and in his law doth he meditate day and night. And he shall be like a tree planted by the rivers of water, that bringeth forth fruit in his season.
Acrylic on Canvas