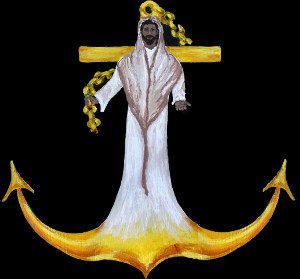 Anchor of the Soul Art
Hope
Creation
Genesis 1:1
In the beginning God created the heaven and the earth.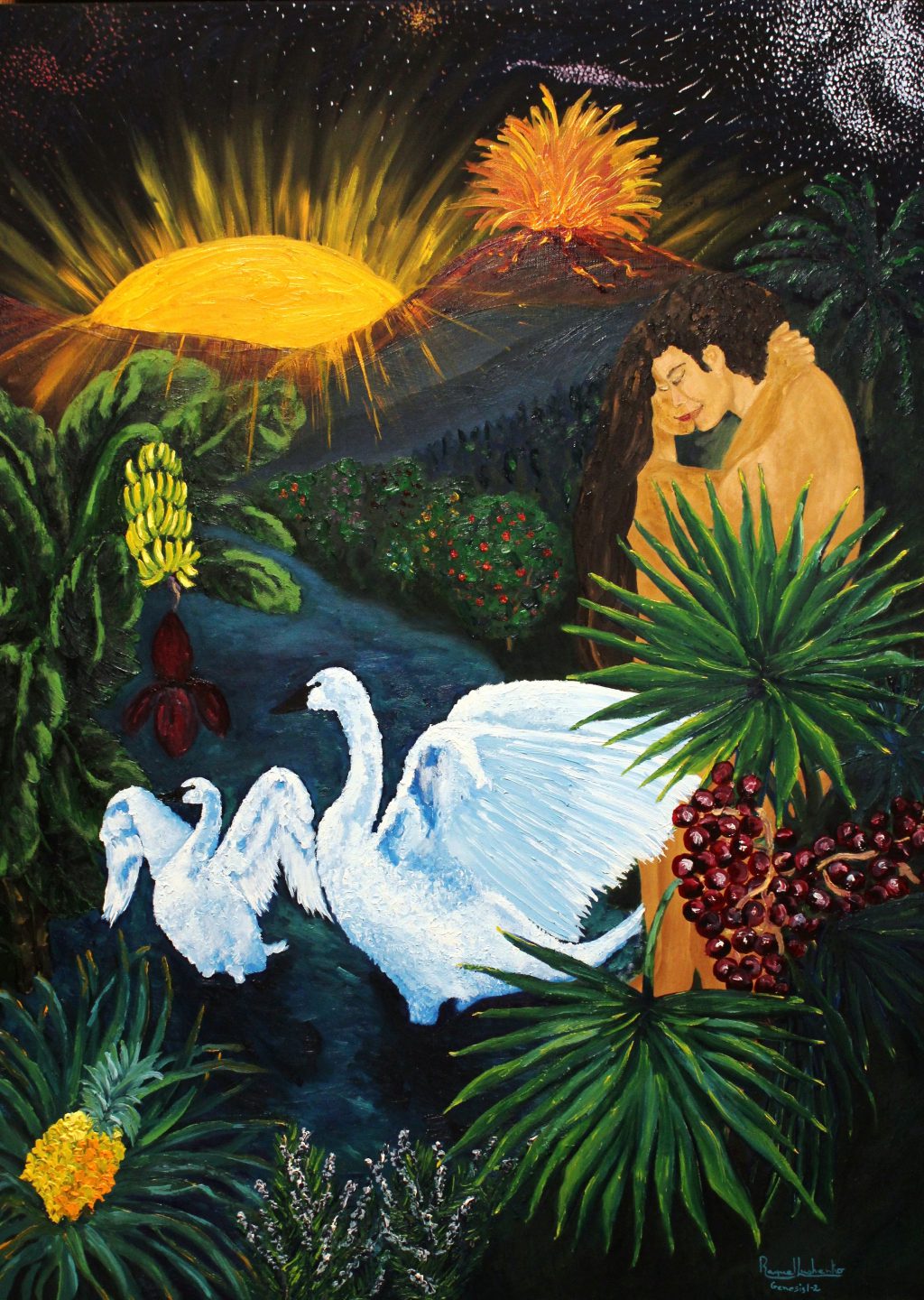 In The Beginning Was The Word
John 1:1-3
In the beginning was the Word, and the Word was with God, and the Word was God. The same was in the beginning with God.  All things were made by him; and without him was not any thing made that was made.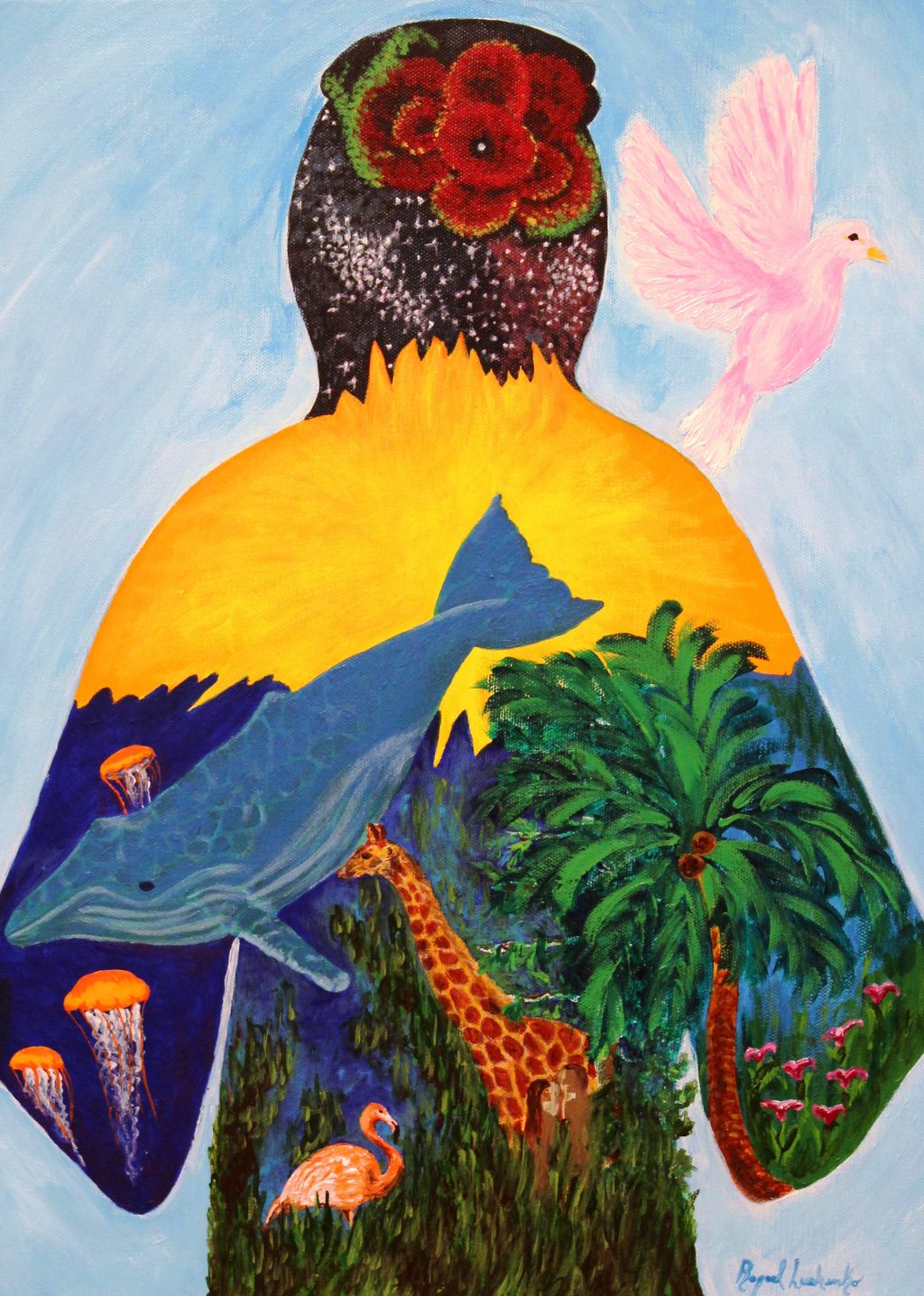 Jesus sees Nathanael
John 1:47-49
Jesus saw Nathanael coming to him, and saith of him, Behold an Israelite indeed, in whom is no guile! Nathanael saith unto him, Whence knowest thou me? Jesus answered and said unto him, Before that Philip called thee, when thou wast under the fig tree, I saw thee. Nathanael answered and saith unto him, Rabbi, thou art the Son of God; thou art the King of Israel.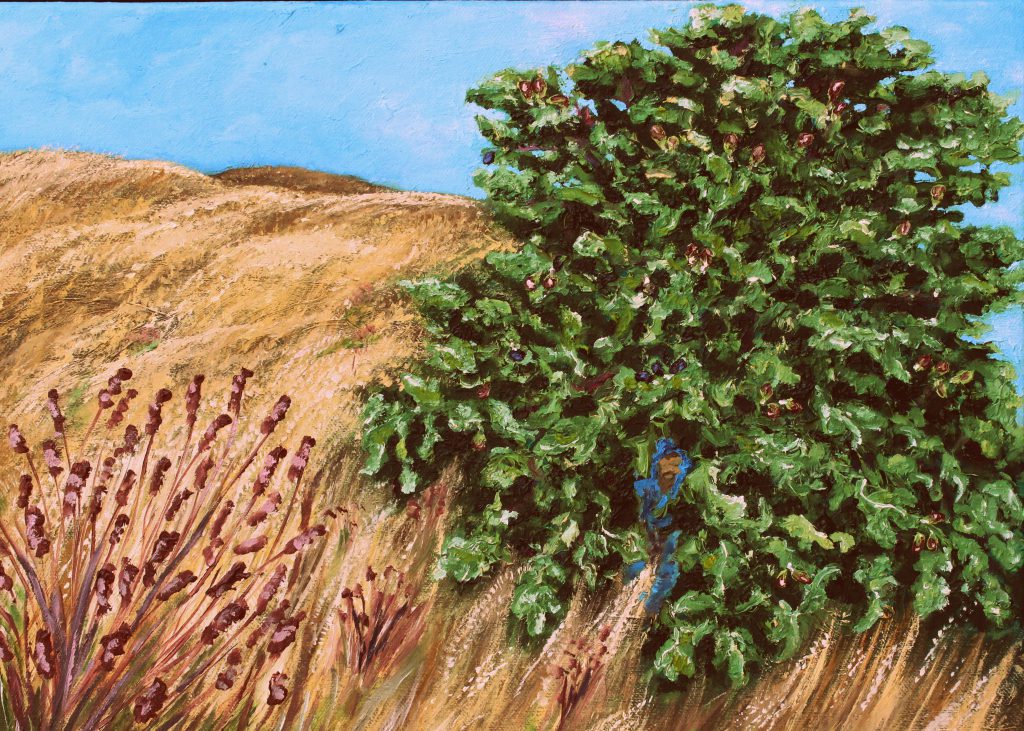 I Came Not To Call The Righteous, But Sinners To Repentance.
Mark 2:14-17
As Jesus passed by, he saw Levi the son of Alphaeus sitting at the receipt of custom, and said unto him, Follow me. And he arose and followed him. And it came to pass, that, as Jesus sat at meat in his house, many publicans and sinners sat also together with Jesus and his disciples: for there were many, and they followed him.  And when the scribes and Pharisees saw him eat with publicans and sinners, they said unto his disciples, How is it that he eateth and drinketh with publicans and sinners?  When Jesus heard it, he saith unto them, They that are whole have no need of the physician, but they that are sick: I came not to call the righteous, but sinners to repentance.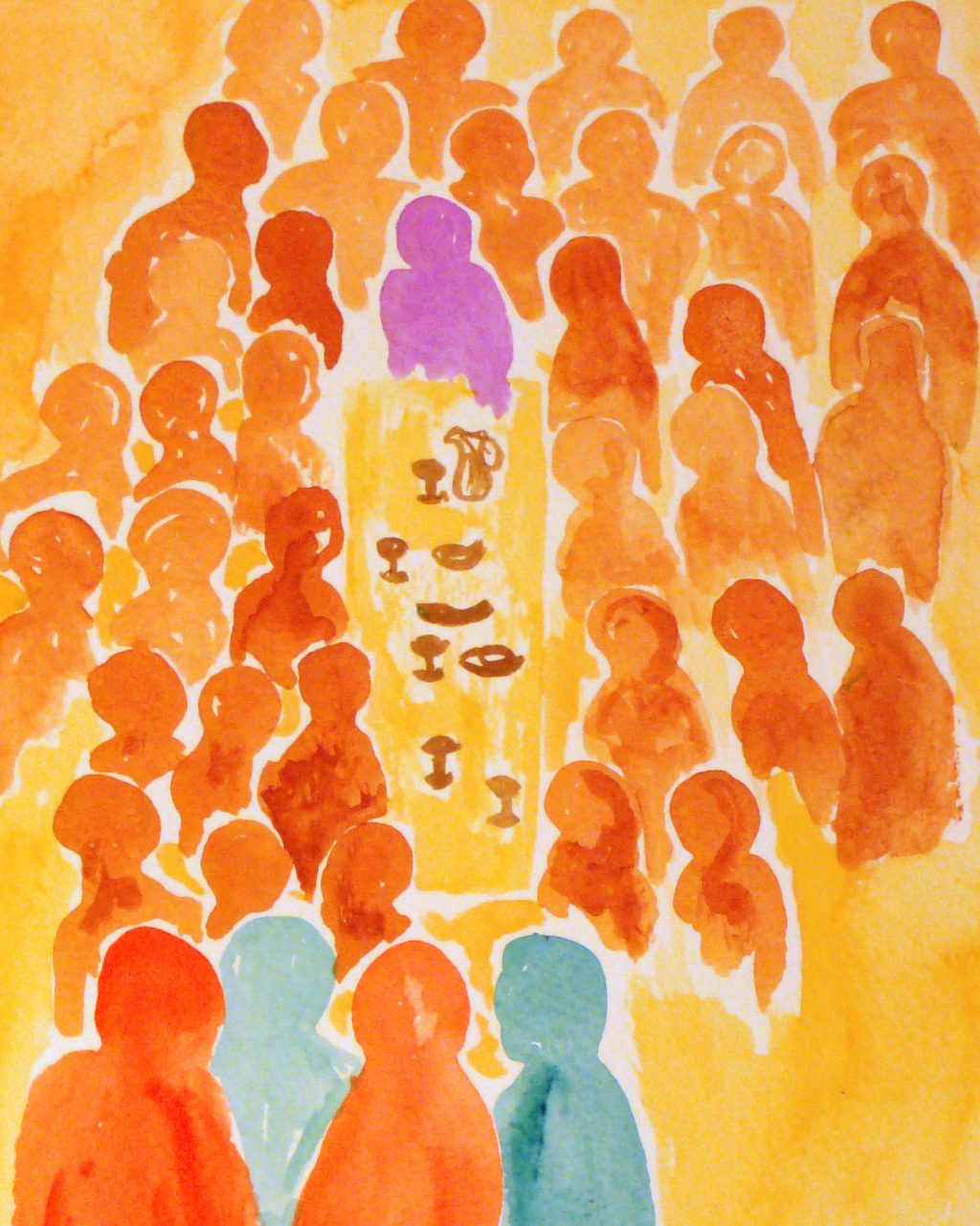 The Son Of Man Coming With His Angels
Mark 13:24-27
In those days, after that tribulation, the sun shall be darkened, and the moon shall not give her light, And the stars of heaven shall fall, and the powers that are in heaven shall be shaken. And then shall they see the Son of man coming in the clouds with great power and glory.  And then shall he send his angels, and shall gather together his elect from the four winds, from the uttermost part of the earth to the uttermost part of heaven.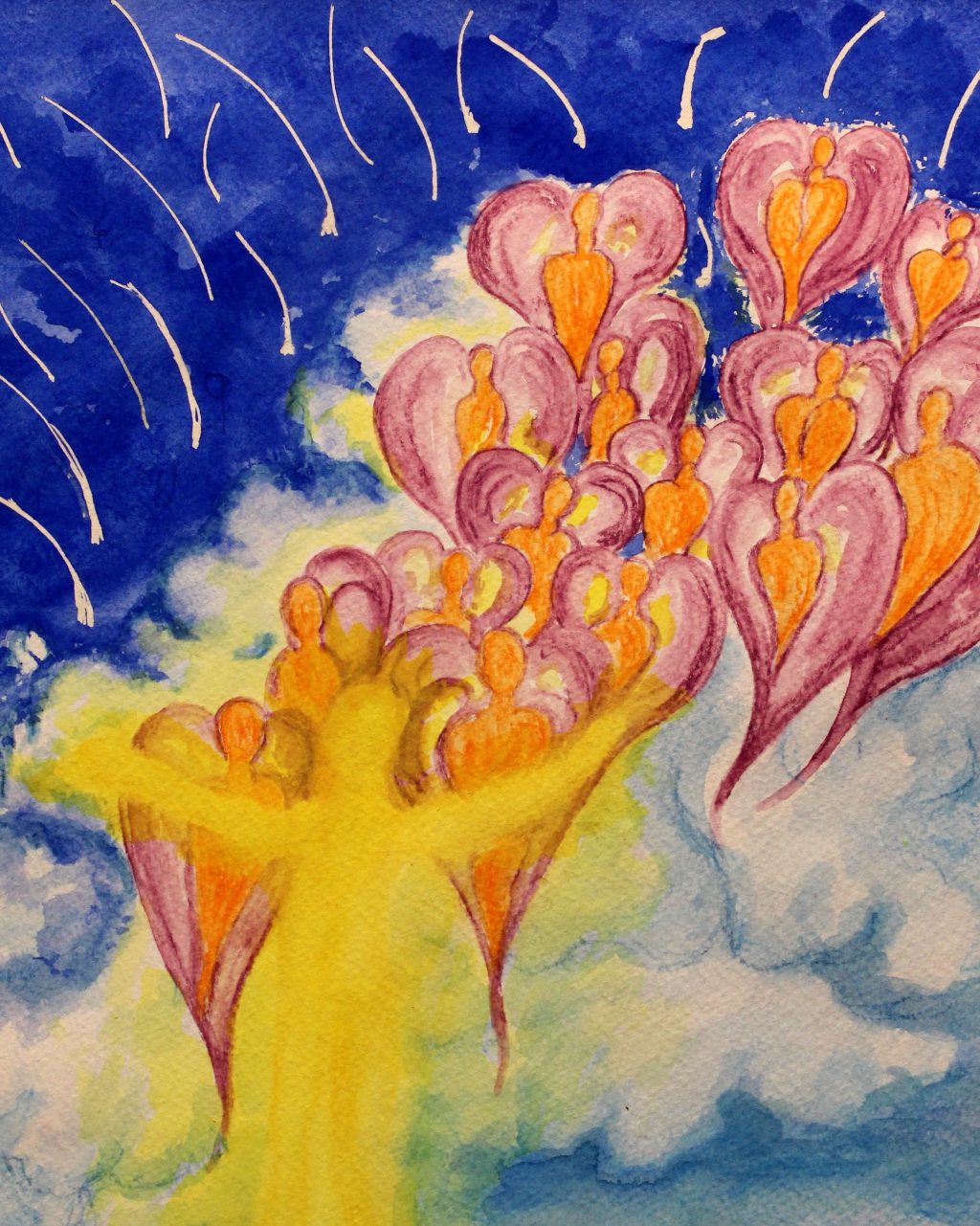 At The Name Of Jesus
Philippians 2:10
At the name of Jesus every knee should bow, of things in heaven, and things in earth, and things under the earth.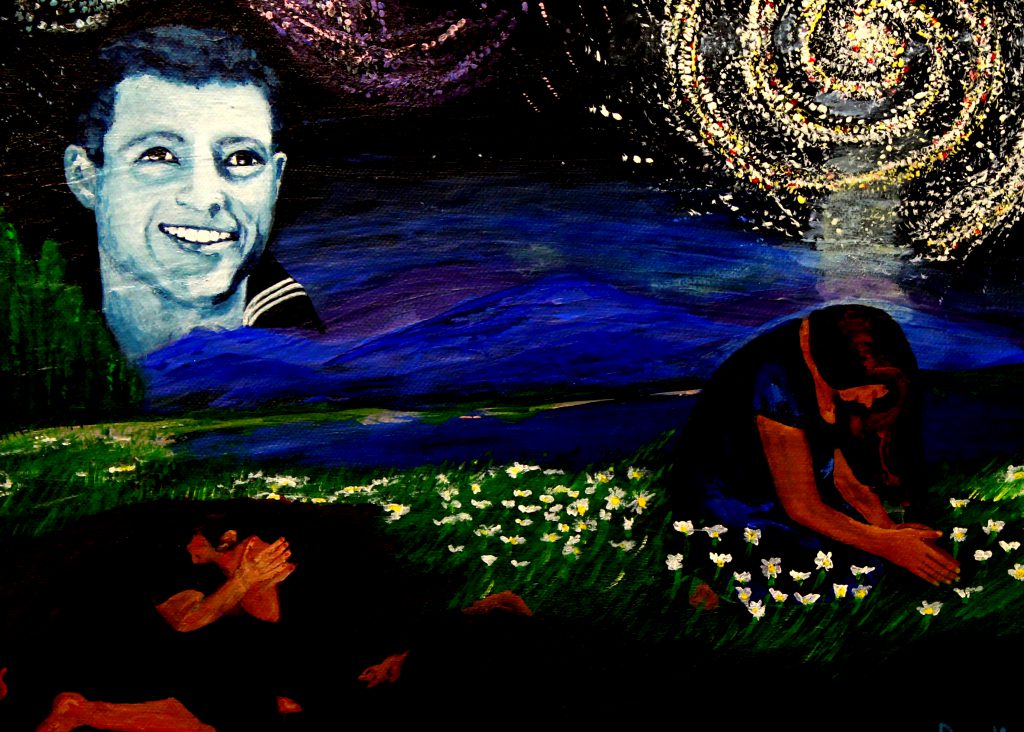 Blessed Is The Man Who Delights In The Law Of The Lord
Psalms 1:1-3
Blessed is the man that walketh not in the counsel of the ungodly, nor standeth in the way of sinners, nor sitteth in the seat of the scornful. But his delight is in the law of the Lord; and in his law doth he meditate day and night. And he shall be like a tree planted by the rivers of water, that bringeth forth fruit in his season.