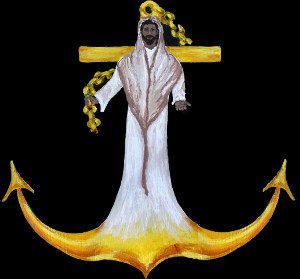 Anchor of the Soul Art
Fruit Of The Spirit
Galatians 5:22-24
Oil on Canvas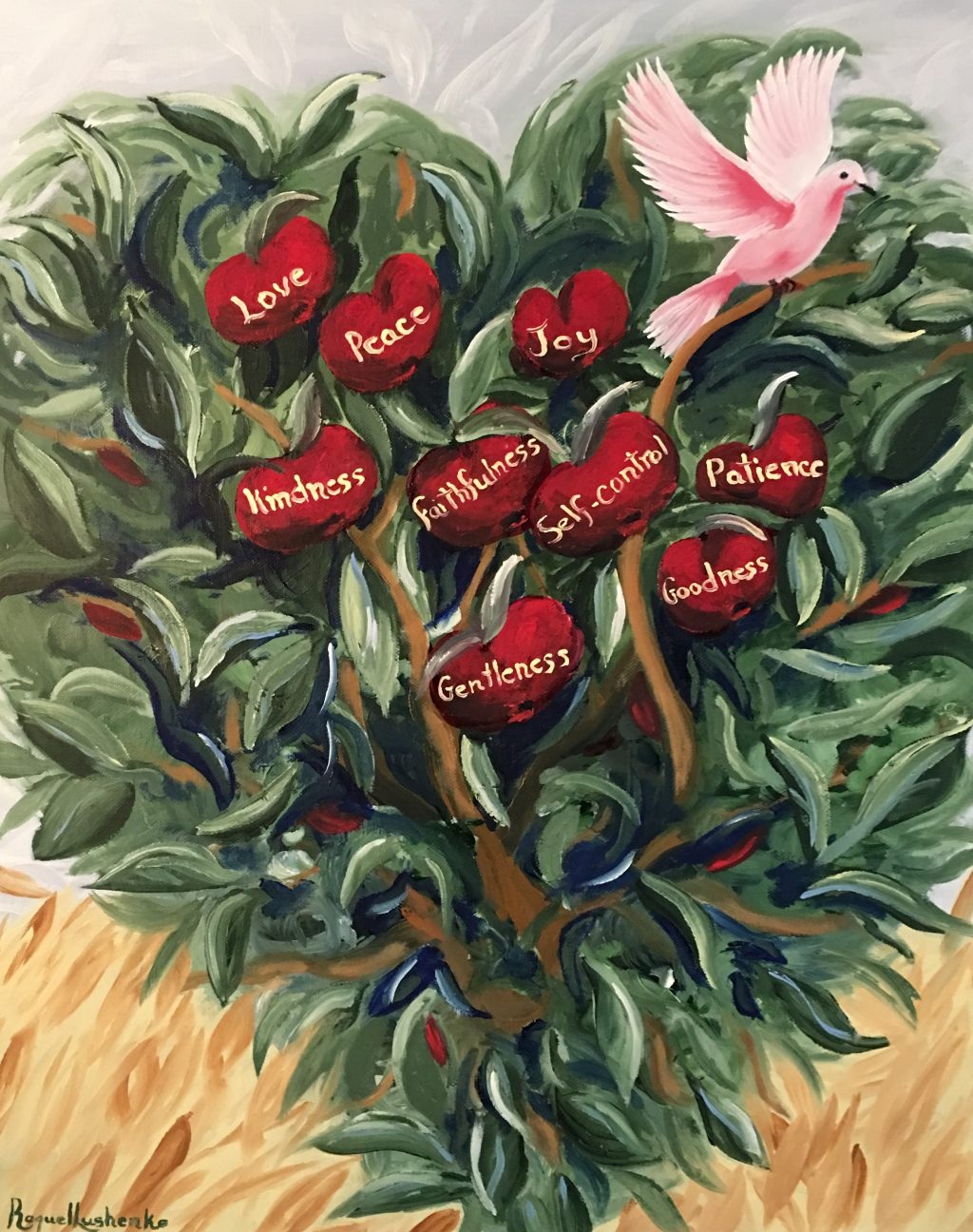 Heart Of Stone Turned To Flesh, And Spirit Given
Ezekial 36:25-26
Then will I sprinkle clean water upon you, and ye shall be clean: from all your filthiness, and from all your idols, will I cleanse you. A new heart also will I give you, and a new spirit will I put within you: and I will take away the stony heart out of your flesh, and I will give you an heart of flesh.
Acrylic on Wood
Heart Of Man, Promise Of God
Genesis 8-9
8:21 - The Lord said in his heart : I will not again curse the ground any more for man's sake: for the imagination of man's heart is evil from his youth;
9:9 - I establish my covenant w ith you, and with your seed after you
9:13 - I do set my bow in the cloud, and it shall be for a token of a covenant between me and the earth.
Acrylic on Wood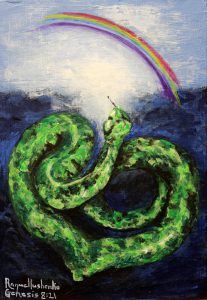 Heart Pierced By The Word Of God
Hebrews 4:12
For the word of God is quick, and powerful, and sharper than any two-edged sword, piercing even to the dividing asunder of soul and spirit, and of the joints and marrow, and is a discerner of the thoughts and intents of the heart.
Acrylic on Wood